(Screen Resolution 1280 X 800 Pixels) The last Updated: September 14, 2017.
This Web site may be deleted at any time for those who are against the FREEDOM, the DEMOCRACY and the TRUTH, like has recently happened. We will try to keep it for as long time as we can. For this reason, we recommend to you that you save the information in your own computers which appears here and would interest it to you before it could be re-deleted, and if you could share it, best for everyone, best for you, for your loved ones and especially best for the JUSTICE, the FREEDOM and The TRUTH.
(new) Pythagoras, Leonardo Da Vinci, Albert Einstein among many other outstanding minds throughout the course of history, them was agree that to EAT ANIMALS would be the RUIN of HUMANITY and the PLANET: http://www.fiapbt.net/pythagoras.html
----------------------------------------------------------------------------------------------------------------------------------------------------------------------------------------------------------
STEPHEN HAWKING AND OTHER PRESTIGIOUS SCIENTISTS, SCIENTIFICALLY PROVE THAT ANIMALS HAVE ALSO AWARENESS JUST LIKE US THE HUMANS.
<![if !vml]>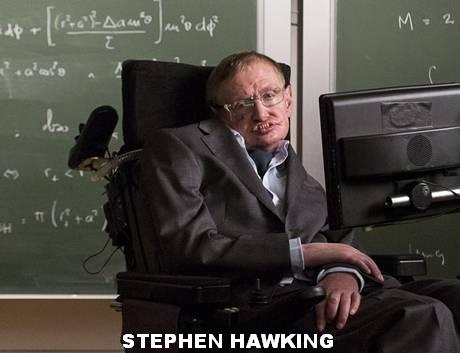 <![endif]>
An international group of prominent scientists has signed The Cambridge Declaration on Consciousness in which they are proclaiming their support for the idea that animals are conscious and aware to the degree that humans are — a list of animals that includes all mammals, birds, and even the octopus. But will this make us stop treating these animals in totally inhumane ways?
While it might not sound like much for scientists to declare that many nonhuman animals possess conscious states, it's the open acknowledgement that's the big news here. The body of scientific evidence is increasingly showing that most animals are conscious in the same way that we are, and it's no longer something we can ignore.
<![if !vml]>
<![endif]>
What's also very interesting about the declaration is the group's acknowledgement that consciousness can emerge in those animals that are very much unlike humans, including those that evolved along different evolutionary tracks, namely birds and some cephalopods.
            <![if !vml]>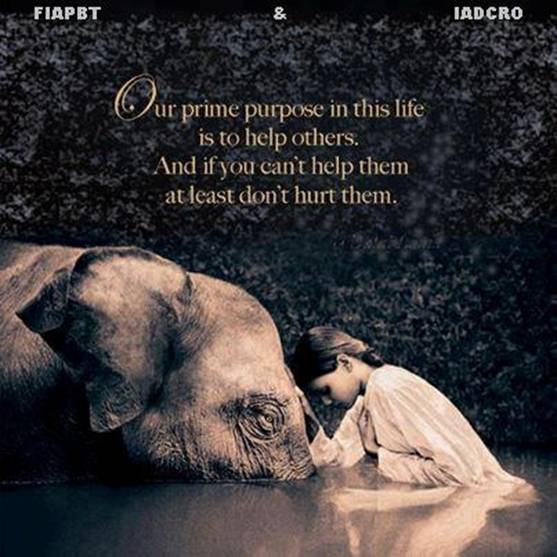 <![endif]>
"The absence of a neocortex does not appear to preclude an organism from experiencing affective states," they write, "Convergent evidence indicates that non-human animals have the neuroanatomical, neurochemical, and neurophysiological substrates of conscious states along with the capacity to exhibit intentional behaviors."
Consequently, say the signatories, the scientific evidence is increasingly indicating that humans are not unique in possessing the neurological substrates that generate consciousness.
The group consists of cognitive scientists, neuropharmacologists, neurophysiologists, neuroanatomists, and computational neuroscientists — all of whom were attending the Francis Crick Memorial Conference on Consciousness in Human and Non-Human Animals. The declaration was signed in the presence of Stephen Hawking, and included such signatories as Christof Koch, David Edelman, Edward Boyden, Philip Low, Irene Pepperberg, and many more.
<![if !vml]>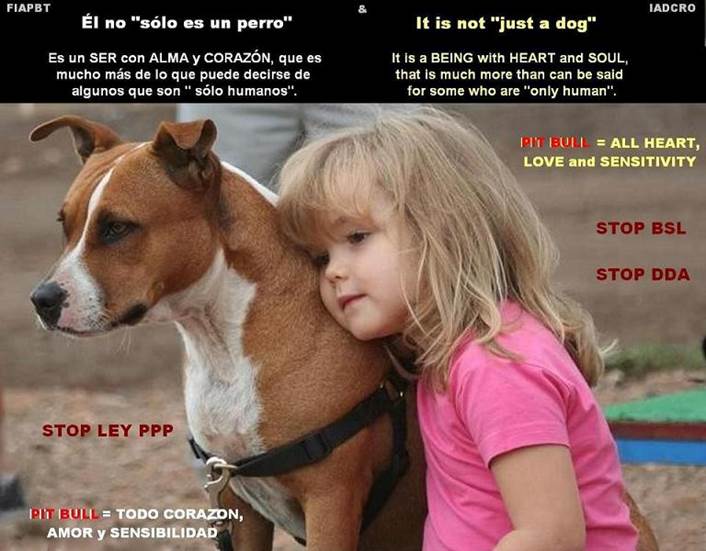 <![endif]>
The Right and Wrong
The document states that in different parts of the brain of animals instinctual emotional behaviors are identified, which are related to emotional states experienced, including the encouragement and punishment.
"Faced with the instinct, animals have no choice. Unable to resist him. Instead, when the behavior is determined by learning, they can choose, and that implies a certain level of awareness," said Leonardo Aja Colombian psychologist.
The specialist referred, for example, animals learn the right and wrong because someone teaches. But this -said- it requires a certain level of consciousness. "For example, when the house dog does damage, is aware that it did something wrong and it hide," said Aja.
VIDEO example: "Confession of a dog to its owner, for doing something he should not have done": http://www.youtube.com/watch?v=pIP_D-Y9mus&feature=youtu.be
<![if !vml]>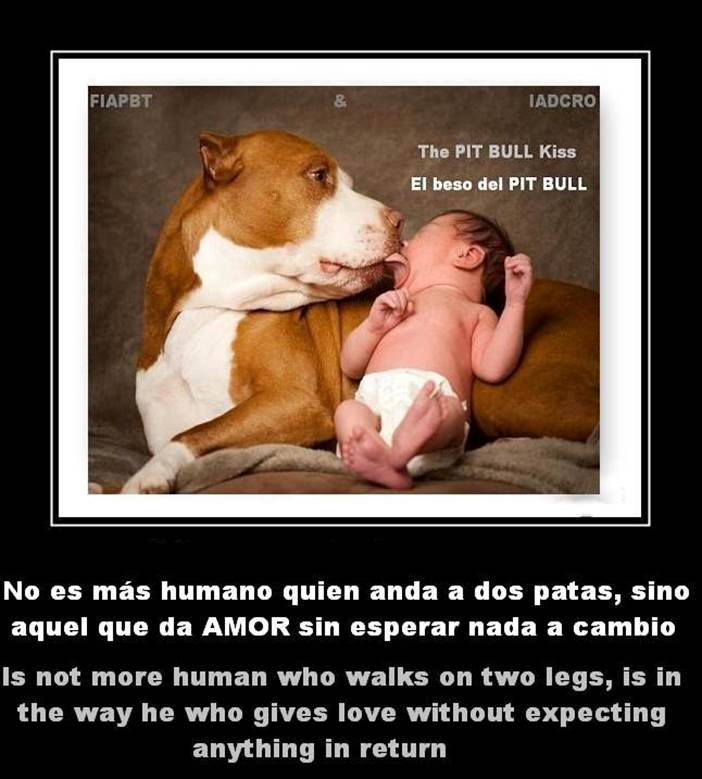 <![endif]>
The declaration made the following observations:
The field of Consciousness research is rapidly evolving. Abundant new techniques and strategies for human and non-human animal research have been developed. Consequently, more data is becoming readily available, and this calls for a periodic reevaluation of previously held preconceptions in this field. Studies of non-human animals have shown that homologous brain circuits correlated with conscious experience and perception can be selectively facilitated and disrupted to assess whether they are in fact necessary for those experiences. Moreover, in humans, new non-invasive techniques are readily available to survey the correlates of consciousness.
The neural substrates of emotions do not appear to be confined to cortical structures. In fact, subcortical neural networks aroused during affective states in humans are also critically important for generating emotional behaviors in animals. Artificial arousal of the same brain regions generates corresponding behavior and feeling states in both humans and non-human animals. Wherever in the brain one evokes instinctual emotional behaviors in non-human animals, many of the ensuing behaviors are consistent with experienced feeling states, including those internal states that are rewarding and punishing. Deep brain stimulation of these systems in humans can also generate similar affective states. Systems associated with affect are concentrated in subcortical regions where neural homologies abound. Young human and nonhuman animals without neocortices retain these brain-mind functions. Furthermore, neural circuits supporting behavioral/electrophysiological states of attentiveness, sleep and decision making appear to have arisen in evolution as early as the invertebrate radiation, being evident in insects and cephalopod mollusks (e.g., octopus).
Birds appear to offer, in their behavior, neurophysiology, and neuroanatomy a striking case of parallel evolution of consciousness. Evidence of near human-like levels of consciousness has been most dramatically observed in African grey parrots. Mammalian and avian emotional networks and cognitive microcircuitries appear to be far more homologous than previously thought. Moreover, certain species of birds have been found to exhibit neural sleep patterns similar to those of mammals, including REM sleep and, as was demonstrated in zebra finches, neurophysiological patterns, previously thought to require a mammalian neocortex. Magpies in articular have been shown to exhibit striking similarities to humans, great apes, dolphins, and elephants in studies of mirror self-recognition.
In humans, the effect of certain hallucinogens appears to be associated with a disruption in cortical feedforward and feedback processing. Pharmacological interventions in non-human animals with compounds known to affect conscious behavior in humans can lead to similar perturbations in behavior in non-human animals. In humans, there is evidence to suggest that awareness is correlated with cortical activity, which does not exclude possible contributions by subcortical or early cortical processing, as in visual awareness. Evidence that human and nonhuman animal emotional feelings arise from homologous subcortical brain networks provide compelling evidence for evolutionarily shared primal affective qualia.
However, for our friends ETHOLOGISTS scientists like for all people that we bring all the life with dogs or other kinds of animals, this news referring to the animals awareness is quite familiar to us, not being a surprise at all to us. The animals have more awareness that many people.
<![if !vml]>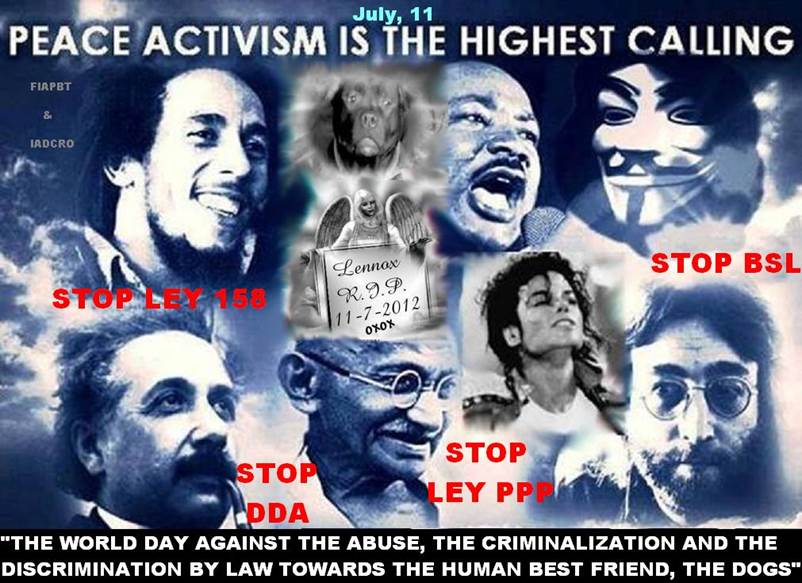 <![endif]>
                                                                  July 11, 2013
1) - ONE YEAR AGO FROM THE LENNOX MURDER. http://www.facebook.com/photo.php?fbid=10151754647271133&set=a.451449941132.245086.271421886132&type=1&theater
NEVER WE WILL FORGET YOU, YOU ARE OUR FLAG AND FOREVER YOU WILL BE IN OUR HEARTS!!! (R.I.P.): http://www.facebook.com/photo.php?fbid=10151640425731133&set=a.451449941132.245086.271421886132&type=3&theater
- What LOATHING the CORRUPT, UNFAIR,  INSENSITIVE and CRUEL politicians, that are keeping alive the BSL, DDA, Ley PPP or Ley 158. SHAME!!!
http://www.facebook.com/photo.php?fbid=10151190327186133&set=a.451449941132.245086.271421886132&type=3&theater The authorities that govern us demonstrating clearly this negative attitude, What can we expect from them in other social issues?
- The FIAPBT and IADCRO in honor LENNOX, declare July 11 like "THE WORLD DAY AGAINST THE ABUSE, THE CRIMINALIZATION AND THE DISCRIMINATION BY LAW, TOWARDS THE HUMAN BEST FRIEND, THE DOGS." www.fiapbt.net/worlddayforlennox.html
- In LENNOX MEMORY and the MILLIONS of dogs CRUELLY BATTERED and MURDERED, under the bad excuse from the UNFAIR, CRUEL and INEFFECTIVE BSL, DDA, Ley PPP, Ley 158, etc. (R.I.P.): http://www.facebook.com/photo.php?fbid=10151172289956133&set=a.451449941132.245086.271421886132&type=1&theater 
- SIGNATURE COLLECTION CAMPAIGN TO KEEP OUT OF DISCRIMINATION AND CRIMINALIZING THE DOGS AND THEIR RESPONSIBLE OWNERS FOR THE UNFAIR, CRUEL AND INEFFECTIVE BSL, DDA, Ley PPP, Ley 158, etc.: www.fiapbt.net/Csignature.html  Pass it on!!!
- STEPHEN HAWKING AND OTHER PRESTIGIOUS SCIENTISTS, SCIENTIFICALLY PROVE THAT ANIMALS HAVE ALSO CONSCIOUSNESS JUST LIKE US THE HUMANS: http://www.fiapbt.net/animalconsciousness.html
"In the way that you treat to the animals, later or earlier will be the way of how you will treat your neighbor.
The animals also are the neighbor and as sentient & feelings beings, helpless and dependent on the care of the human being at 100%, are needed your understanding, compassion, help and protection. Your soul, your consciousness and them will thank you.
The universe will reward you according to your decision. You decide." (m.p)
2) Are you ENTITLED to require the CORRUPT (politicians, bankers, businessmen, etc..) take what they STOLE (to give it to needy families and to take the houses that have STOLEN the corrupt bankers to be returned to its rightful owners) and be judged individually according to the crimes committed (to there by give EXAMPLE to society, and also show that there is JUSTICE) and target them in JAIL to meet the last day of his sentence without pardons? http://www.fiapbt.net/areyouentitled.html
CORRUPT = TAKE WHAT THEY STOLE AND JAIL FOR ALL = EXAMPLE OF JUSTICE, FREEDOM AND TRUTH FOR ALL = SOCIAL WELFARE
3) "Are crazy the people? No, the people are MANIPULATED ". (José Luis Sampedro)
"The TRUTH is the best food for the MIND, HEART, SOUL and CONSCIOUSNESS. The TRUTH must unmask and embarrass the FALSE." (m.p.)
The 10 Strategies of Media Manipulation by Noam Chomsky: http://theinternationalcoalition.blogspot.com.es/2011/07/noam-chomsky-top-10-media-manipulation_08.html 
Many media are the tools for brainwashing of society that have the powerful CORRUPT, ALWAYS at the expense to the TRUTH and the citizens FREEDOM.
http://www.fiapbt.net/ataquetoledo.html Literal translate by Internet: http://translate.google.es/translate?sl=es&tl=en&js=n&prev=_t&hl=es&ie=UTF-8&u=http%3A%2F%2Fwww.fiapbt.net%2Fataquetoledo.html 
   DOING CLIC IN THE PICTURE, YOU CAN READ ITS OWN INFORMATION
                         The Dogs of Light: http://www.fiapbt.net/character.html
<![if !vml]>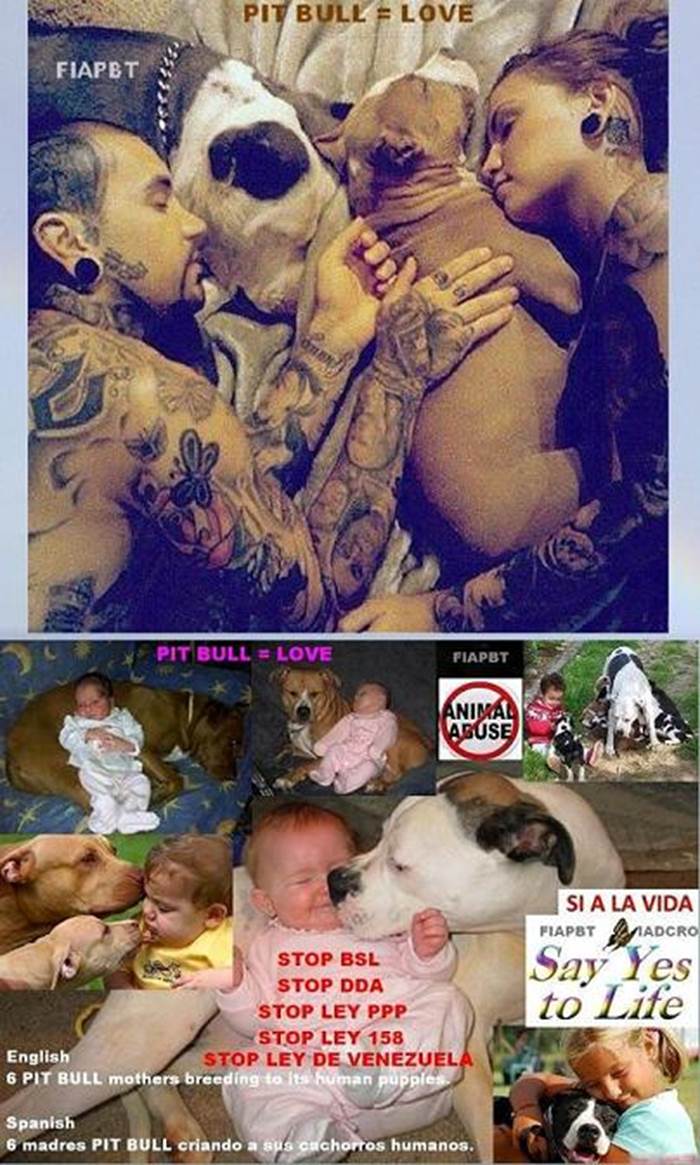 <![endif]>
<![if !vml]>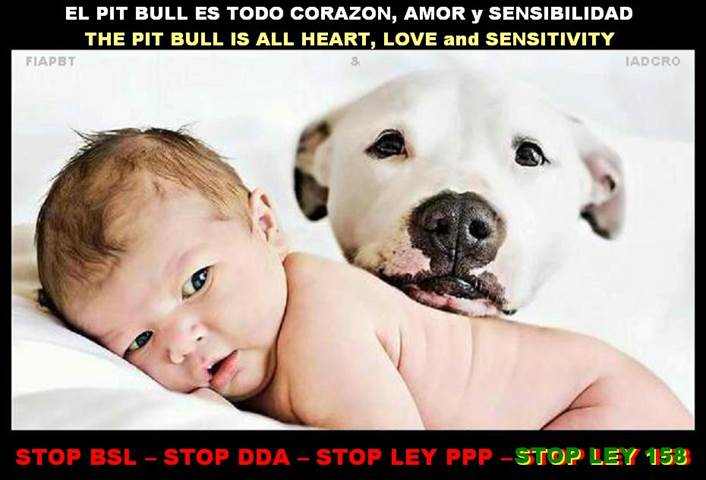 <![endif]>
<![if !vml]>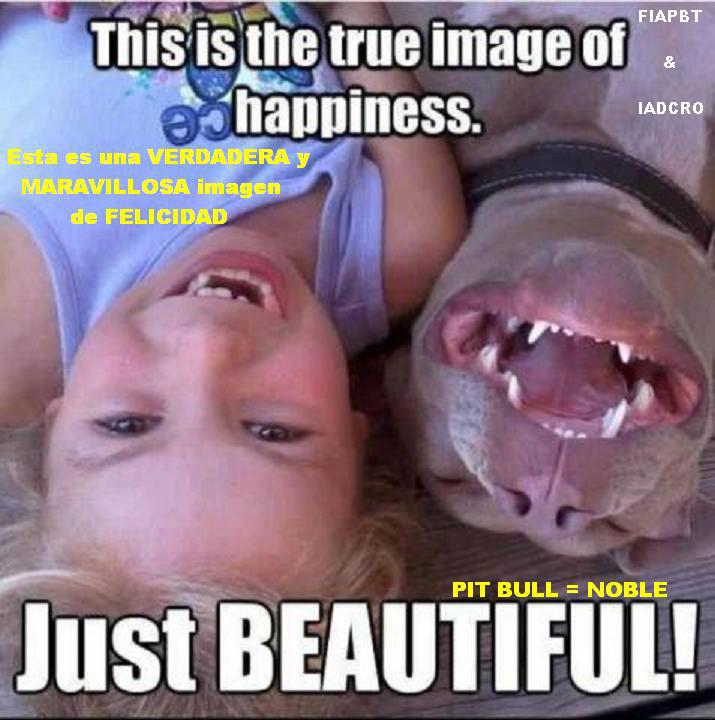 <![endif]>
          <![if !vml]>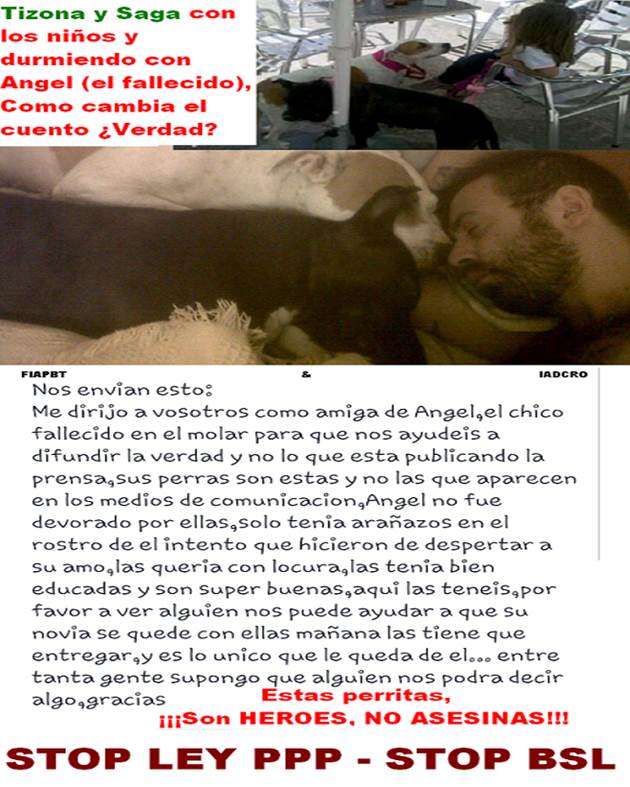 <![endif]>
¿ATAQUE A LOS NIÑOS DE TOLEDO POR UN QUE????? http://www.fiapbt.net/ataquetoledo.html     
                               <![if !vml]>
<![endif]>
                               <![if !vml]>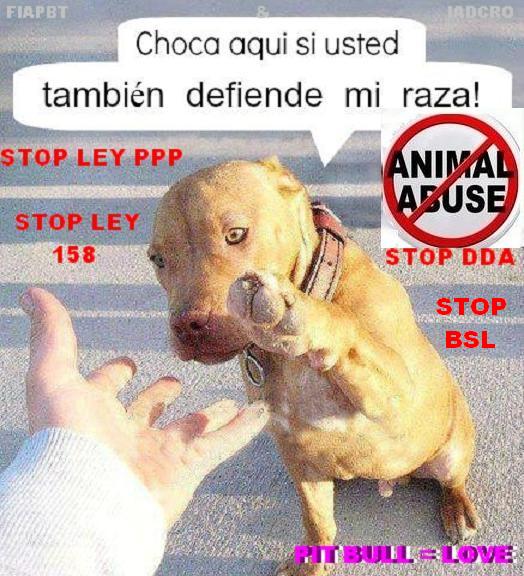 <![endif]>
<![if !vml]>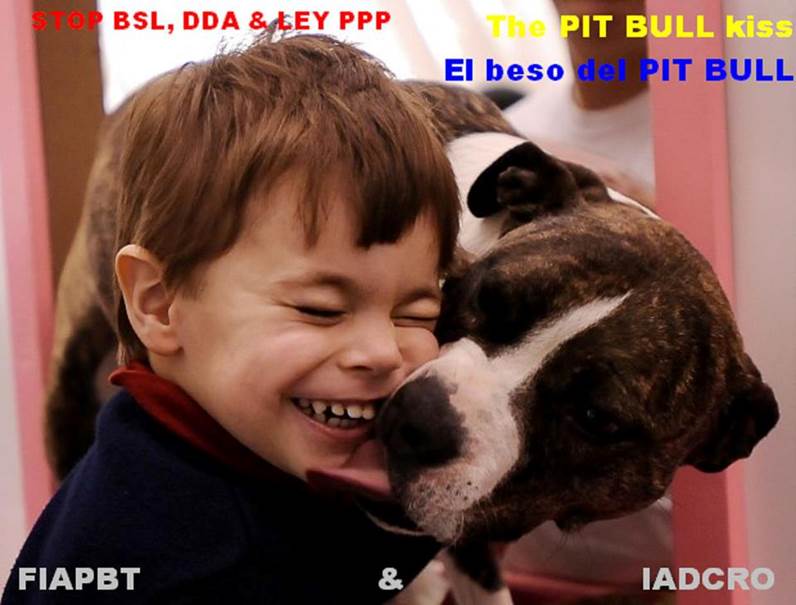 <![endif]>
<![if !vml]>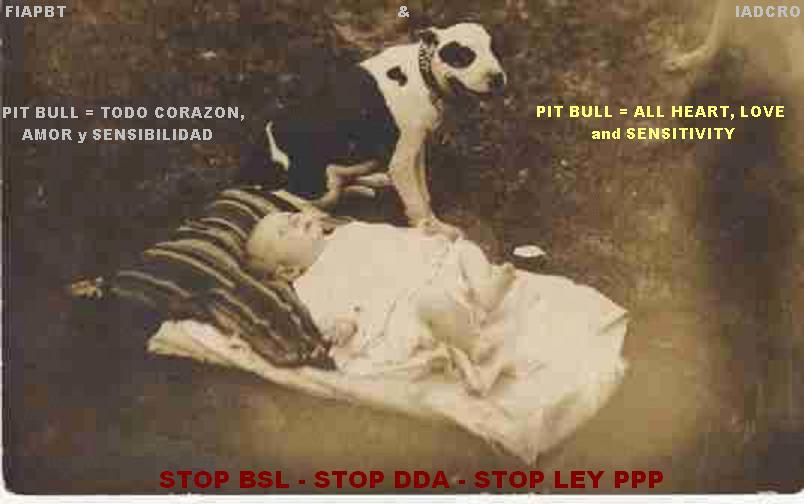 <![endif]>
<![if !vml]>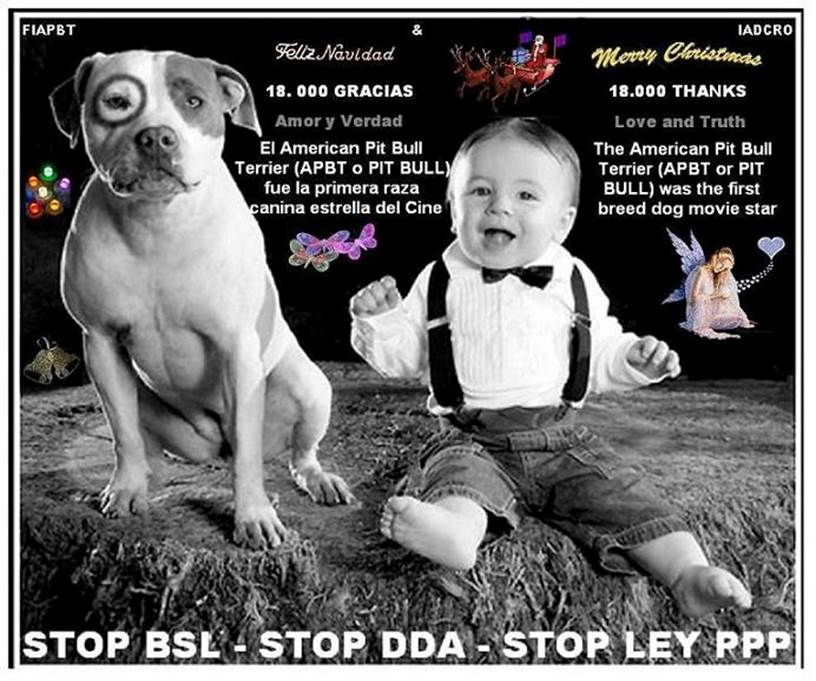 <![endif]>
<![if !vml]>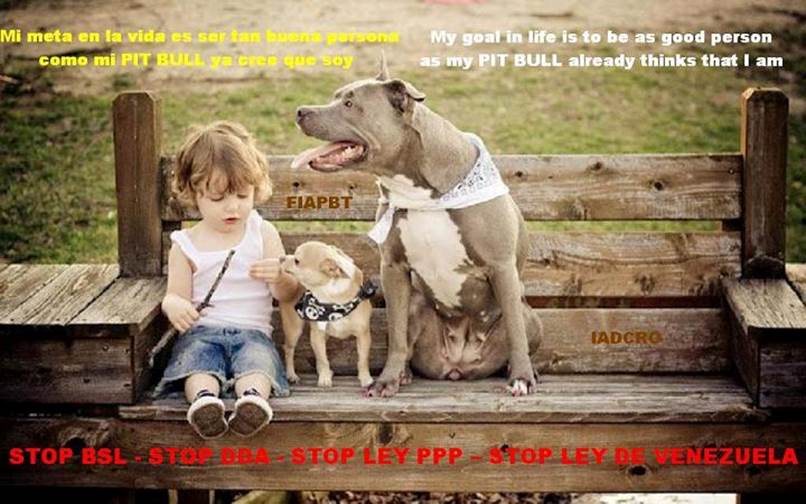 <![endif]>
<![if !vml]>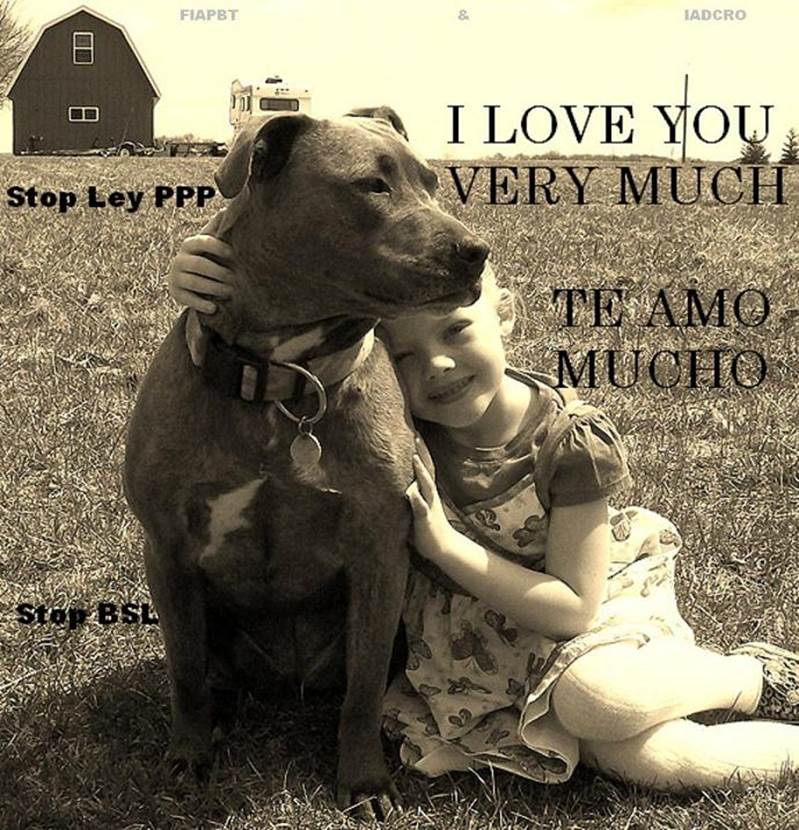 <![endif]>
<![if !vml]>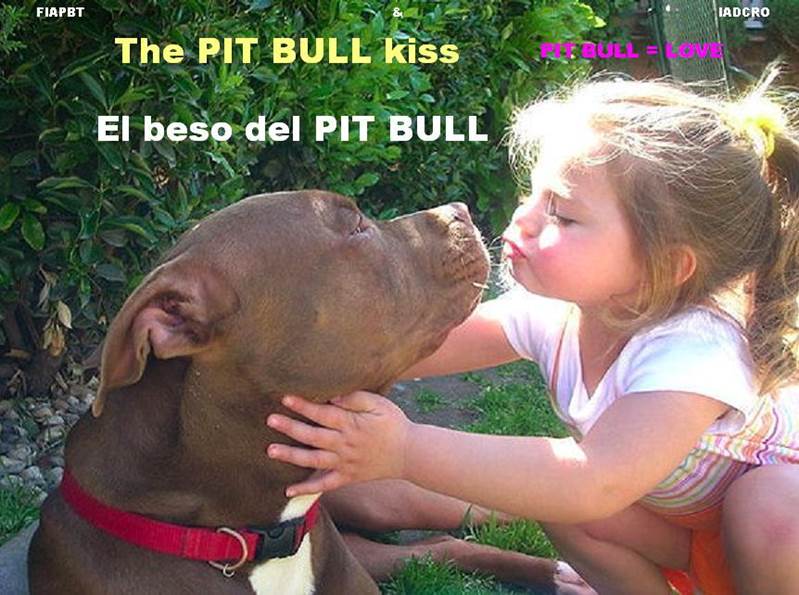 <![endif]>
<![if !vml]>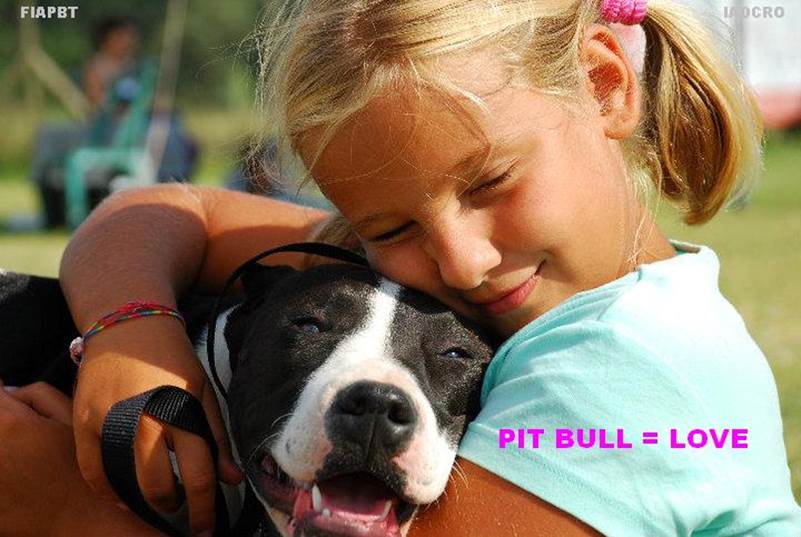 <![endif]>
<![if !vml]>

<![endif]>
<![if !vml]>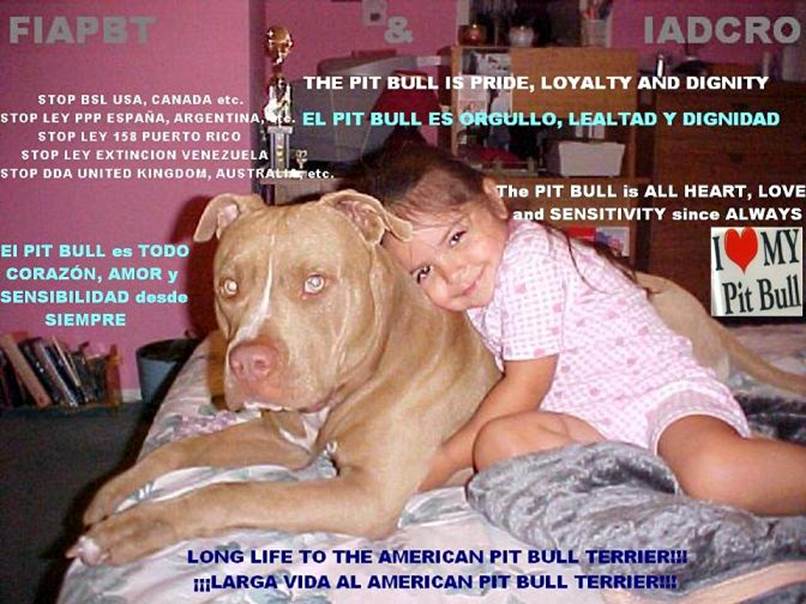 <![endif]>
<![if !vml]>
<![endif]>
<![if !vml]>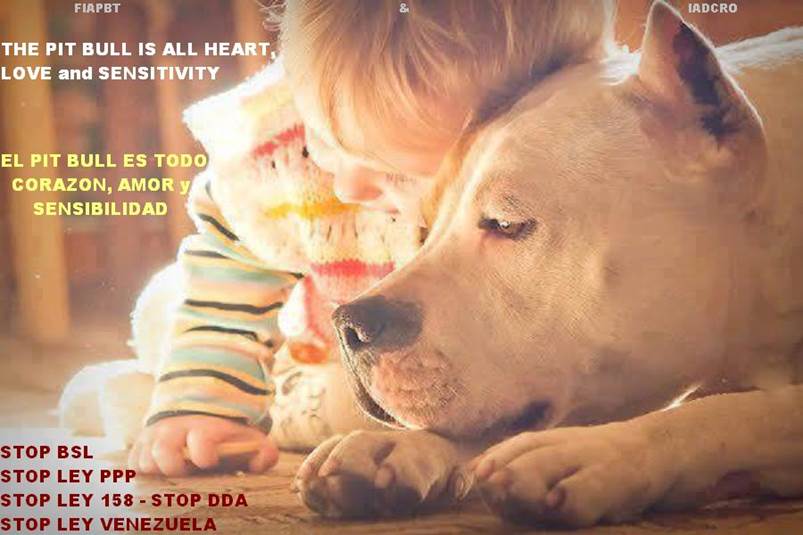 <![endif]>
<![if !vml]>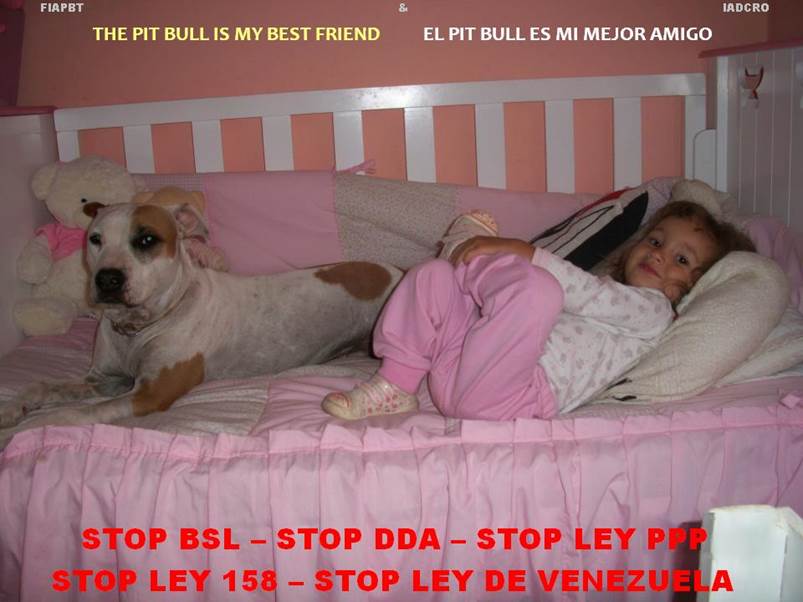 <![endif]>
<![if !vml]>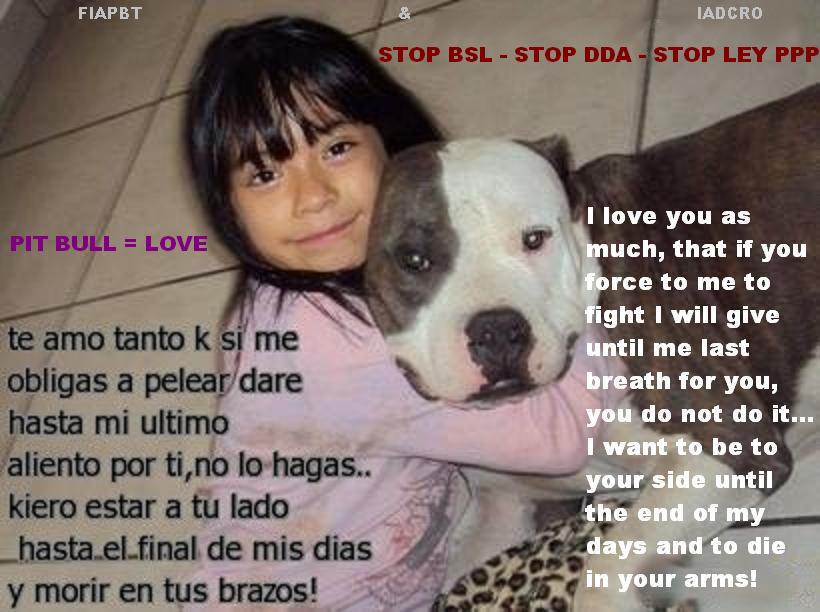 <![endif]>
<![if !vml]>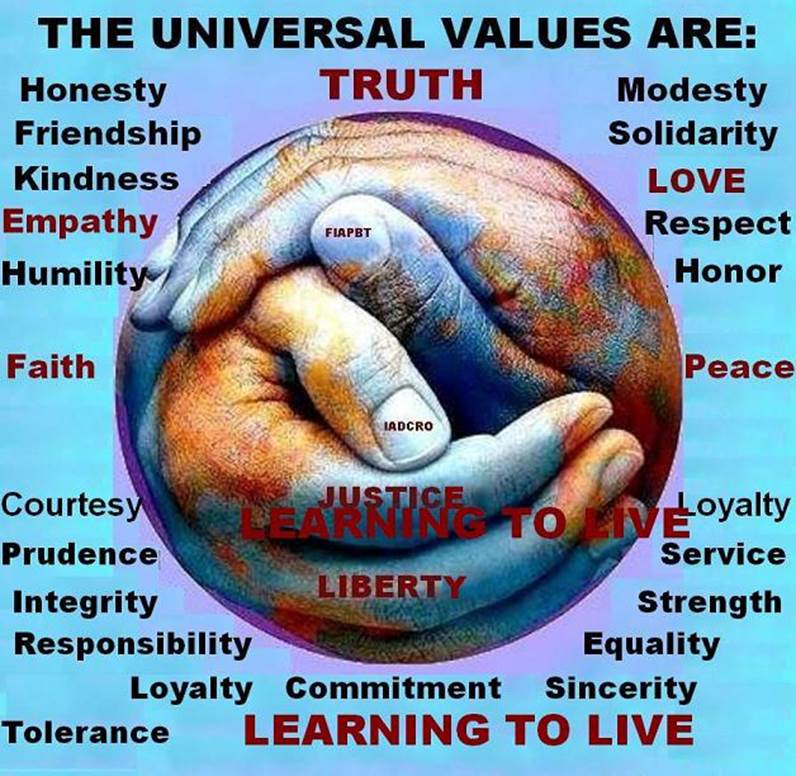 <![endif]>
<![if !vml]>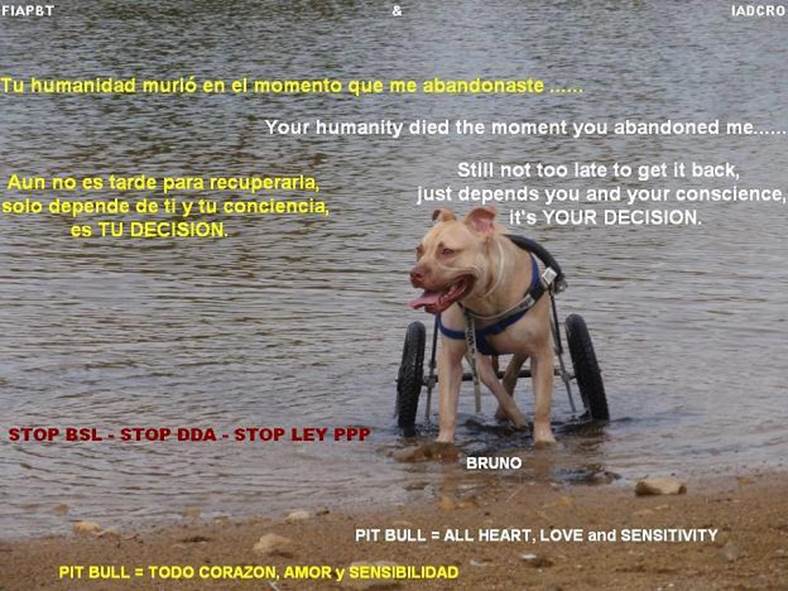 <![endif]>