ALCHEMY ❤️ ALQUIMIA
ALCHEMY; "The Knowledge that comes from of the many years of Experience, is Transformed into WISDOM." (m.p.)
In Facebook: https://www.facebook.com/FIAPBT/photos/a.451449941132/10159966038996133
*En ESPAÑOL aquí: https://www.fiapbt.net/alquimia.html
<![if !vml]>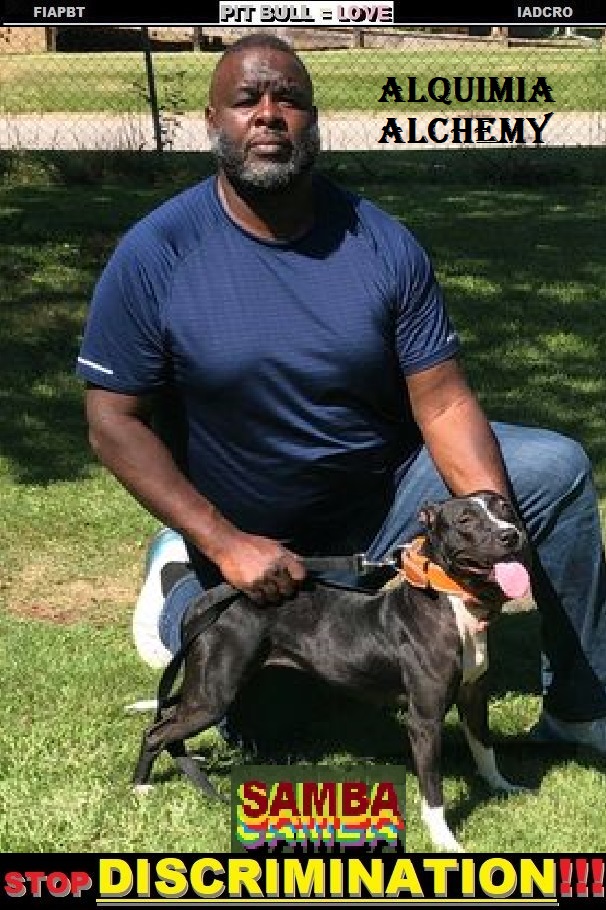 <![endif]> Willie Whack Jr. & SAMBA
Interesting TESTIMONY of Willie Whack Jr. (U.S.A.), dogman and great knowledgester of the breed with more than 30 years of experience;
-- What makes Villa Liberty kennels my go to for great quality American Pit Bull Terriers.
For over 30 years I've been involved with this breed. Owning them since I was a young boy around 13 years old.
I bought my first dog when I was 22 years old and for the most part have always had them since then. I've owned some good dogs in the years that I've been involved with the breed, but I never owned what I would consider the complete APBT, one possessing all the qualities the breed is know for. For example I've had friendly dogs towards strangers that would lack conformation. I would have dogs with great conformation that would not have the attitude that the breed is know for, to be friendly and outgoing.
So I gave up on looking for the dog that had it all; Great conformation; Friendliness with strangers; Hardworking when given a lawful task, without quitting (gameness), etc.
When I saw Villa Liberty kennels and read the quality of work Mr Mariano wrote I knew this was the last kennel I would try. I had never saw someone write about a dog being so well balanced in all the senses, but it made perfect sense.
The dogs that I have both possess everything that the old time breeders looked for. If your looking original, what was produced in the long ago look no further than, Villa Liberty Kennels. ❤️
Willie Whack Jr.
Owner of Villa Liberty´s "Samba" and Villa Liberty´s "Black Coal"
@ "SAMBA" FIAPBT Pedigree Online: http://www.fiapbtpedigree.com/imprimir_ficha.php?idm=en&criterio=327189
@ "BLACK COAL" FIAPBT Pedigree Online: http://www.fiapbtpedigree.com/imprimir_ficha.php?idm=en&criterio=327203 
                         <![if !vml]>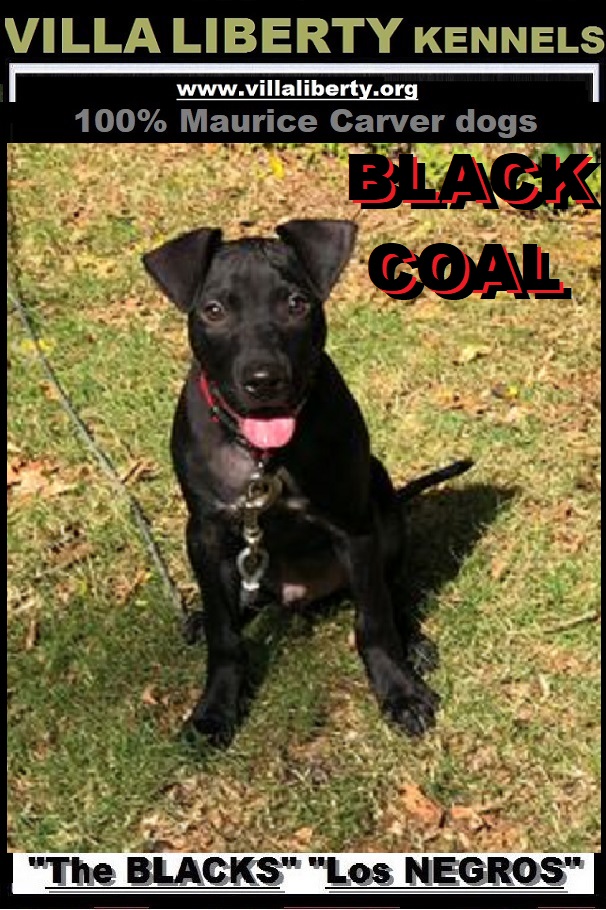 <![endif]>
                        <![if !vml]>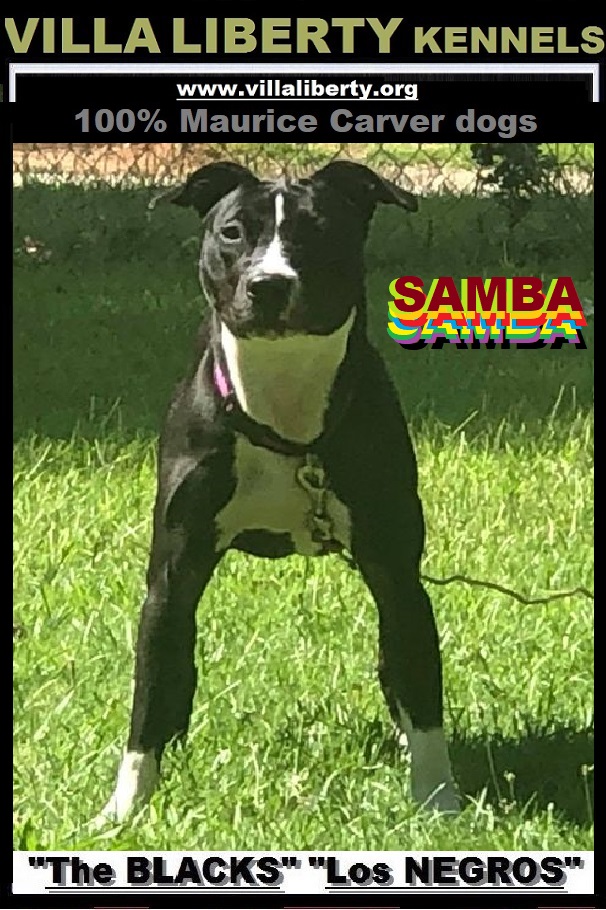 <![endif]>
       International NEWS from the Pit Bulls World:
https://www.fiapbt.net/pitbullnews.html - https://www.facebook.com/FIAPBT/photos/a.451449941132/10160150844056133
<![if !vml]>
<![endif]>